FOR SALE: Located in one of the most desirable areas of the peninsula!
Story by cnmAdmin2030 / February 6, 2017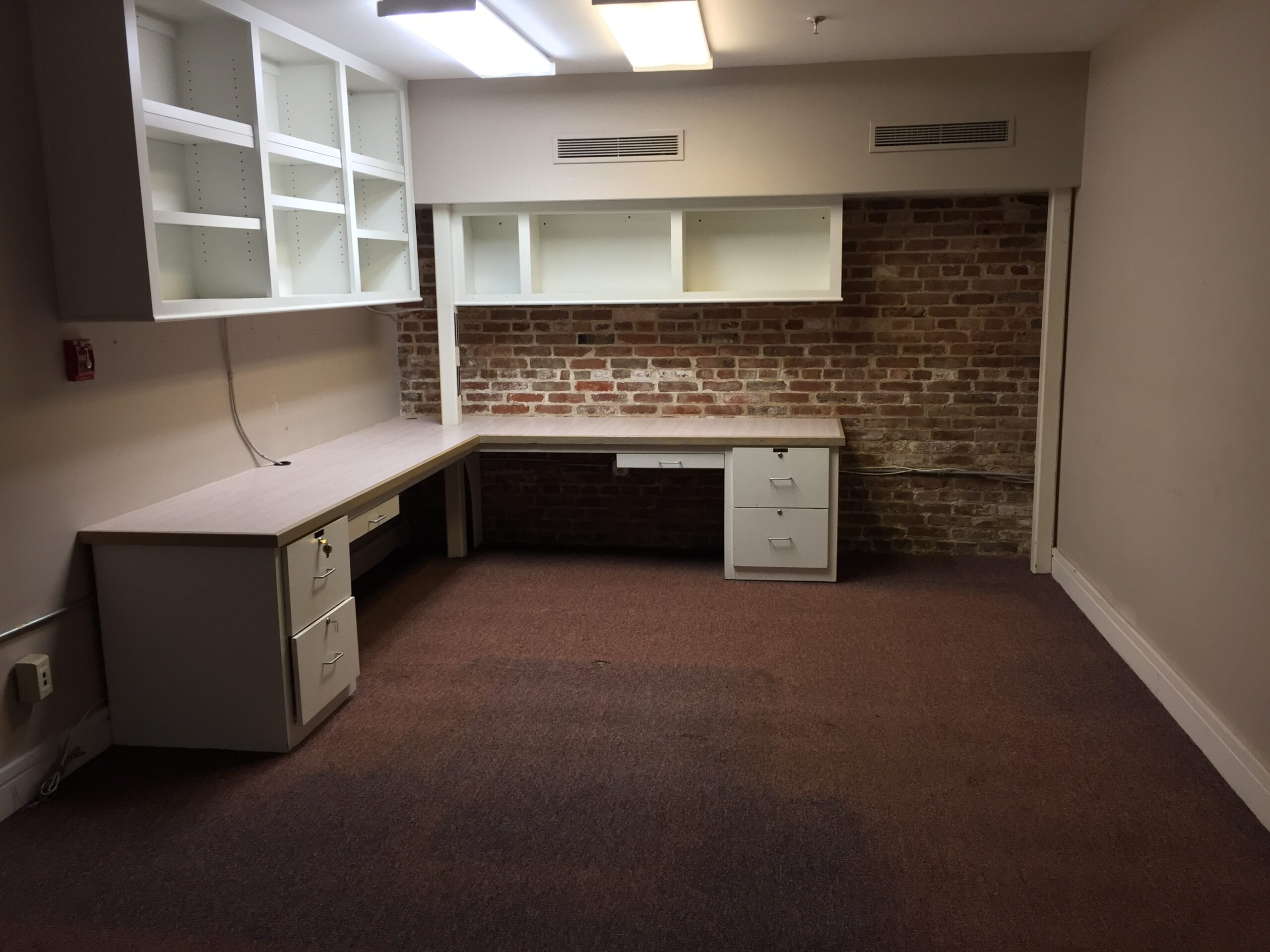 Former South Carolina Railroad Building
32-B Ann St, Charleston, SC 29403
Sales Price: $2,250,000
Unit Size: 9,339 SF
Property Type: Office
Property Sub-type: Office Condo
Additional Sub-types: Restaurant
Property Use Type: Vacant/Owner-User
No. Stories: 1
Building Class: A
Year Built: 1857
APN / Parcel ID: 460-12-02-105
Description
32-B Ann Street For Sale
The parent building was originally constructed in 1857 for the South Carolina Canal and Railroad Company. The parent building has been converted to a three unit commercial condominium with the Music Farm and the Charleston School of Law Library occupying the two additional units.
With the redevelopment of Upper King, the subject property is centrally located in one of the most desirable areas of the peninsula. 32-B Ann Street was most recently used by the City of Charleston for its IT and Tourism departments. The property was renovated into two floors of office space with approximately 4,650sf on each floor. The building is constructed with a barrel ceiling giving it a unique architectural feature that makes the property ideal for a restaurant/bar conversion.
There are 2 on-site parking spaces and up to 18 additional parking spaces available for lease in the adjacent garage.
Located off of well-travelled King Street in Charleston, S.C.
J Edward Buxton, CCIM, BIC – (843) 577-2550
Eddie.Buxton@pcpsc.com
---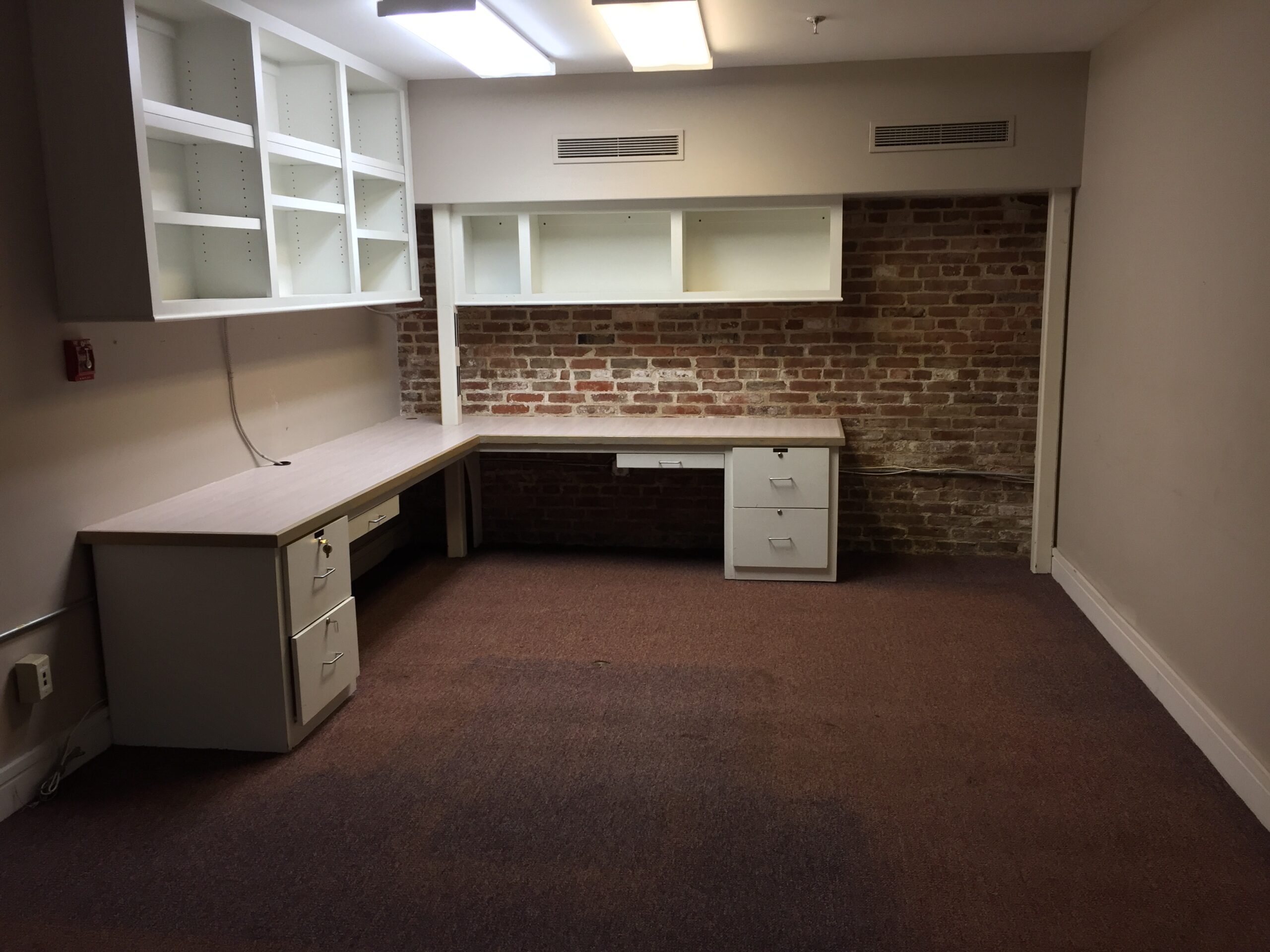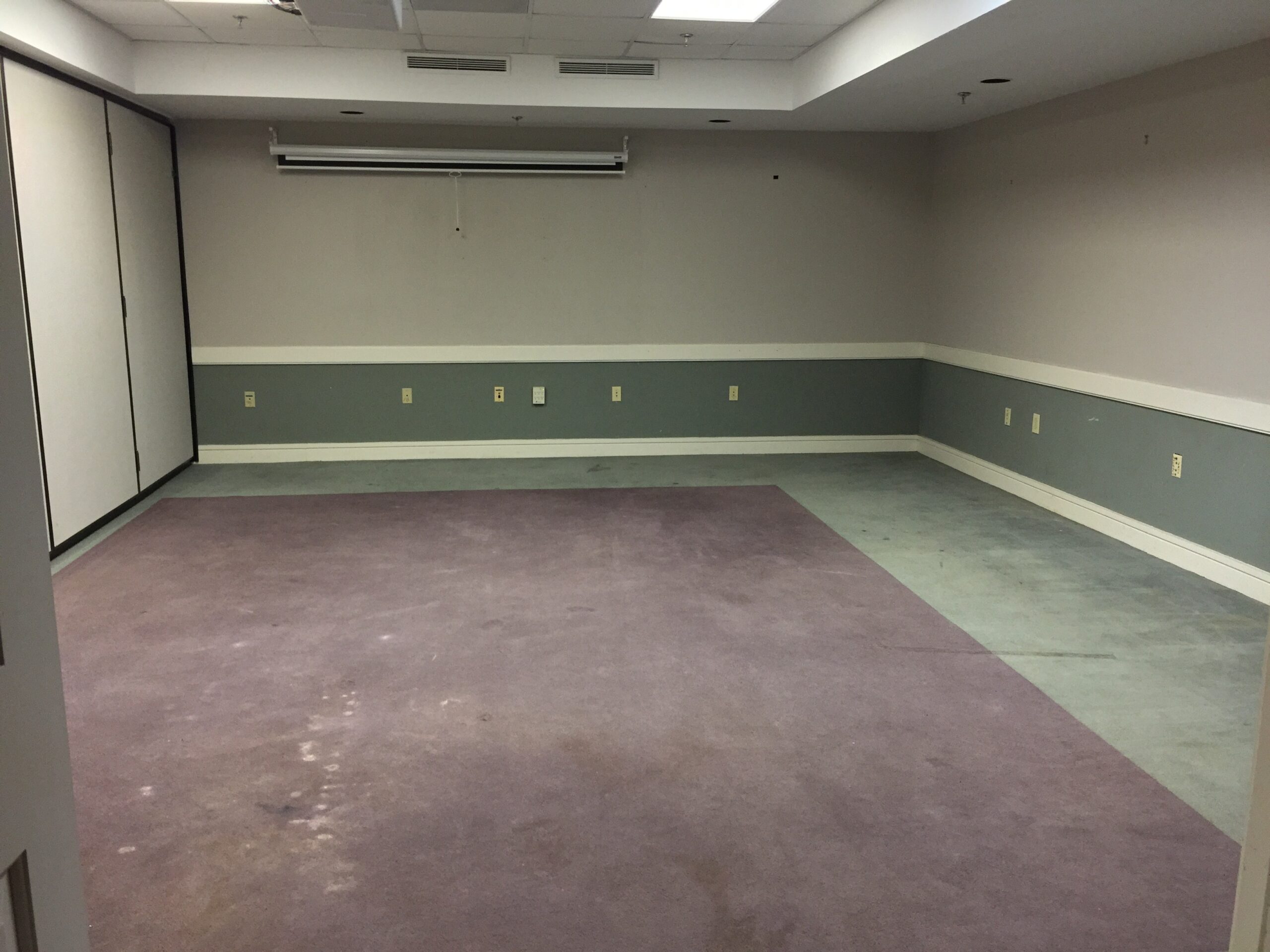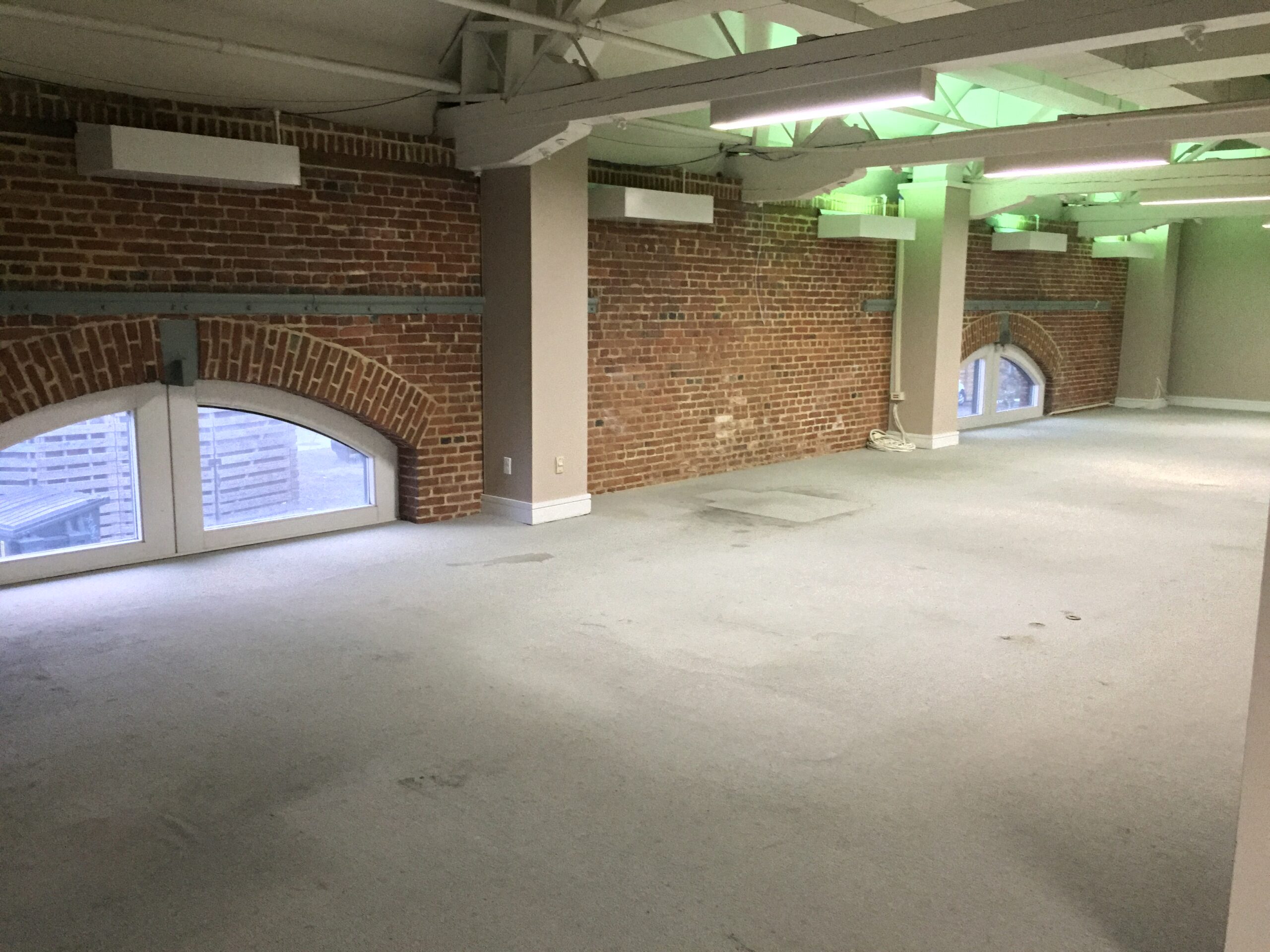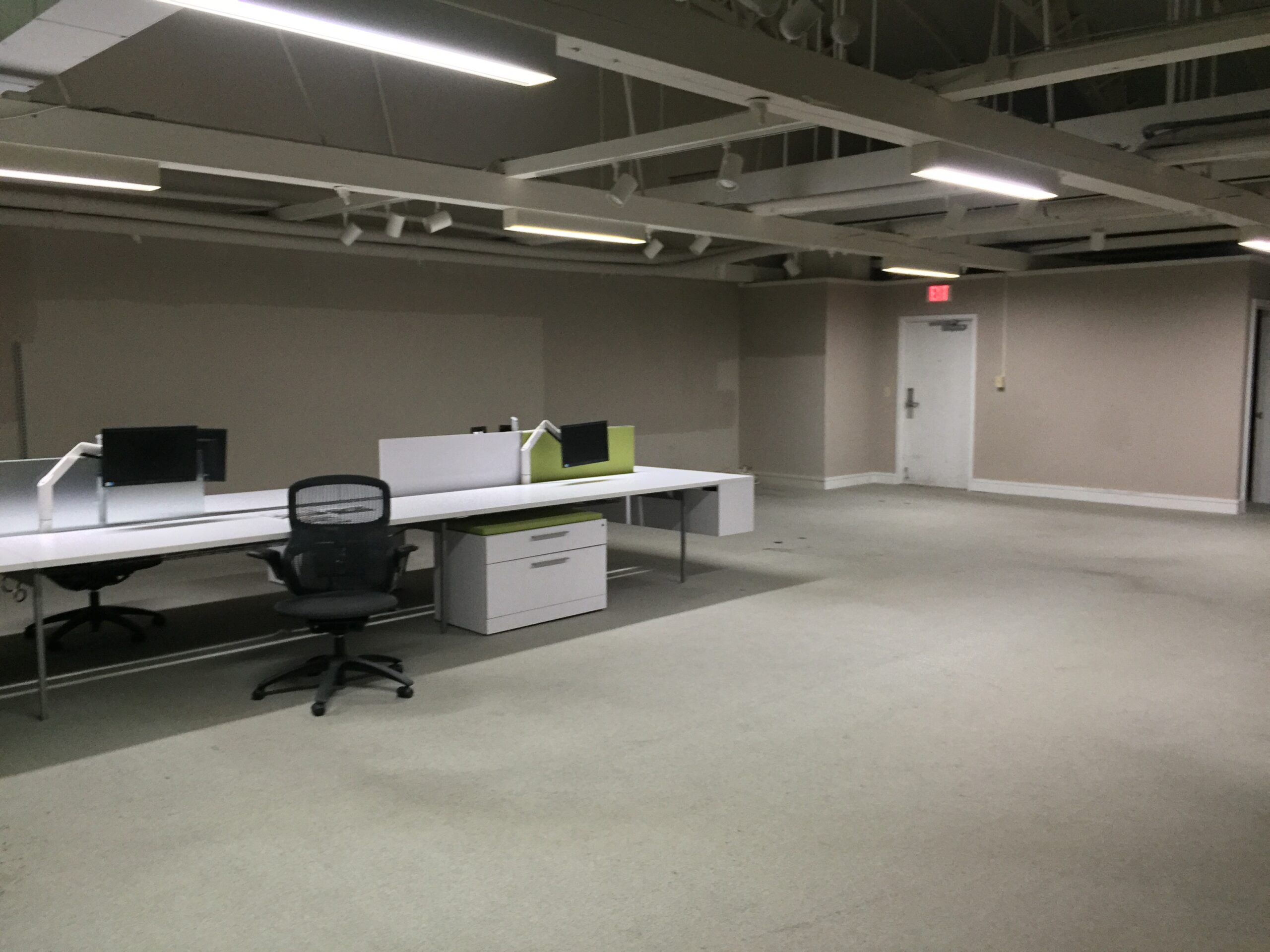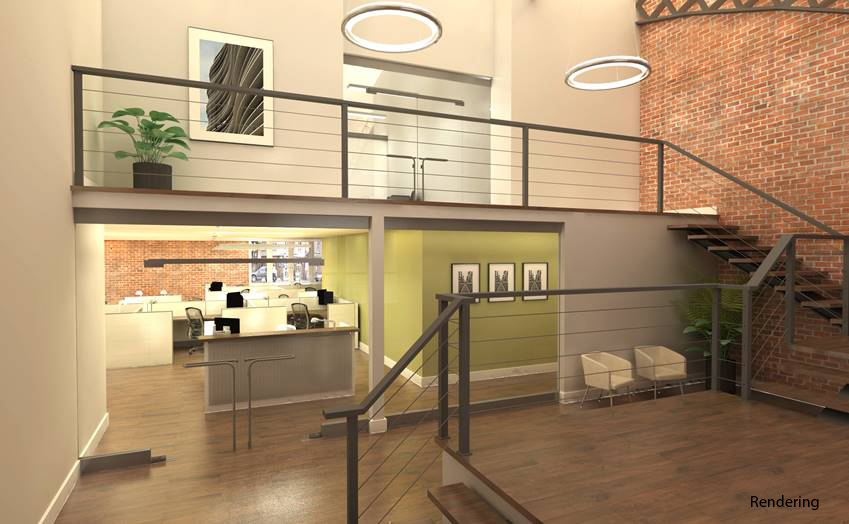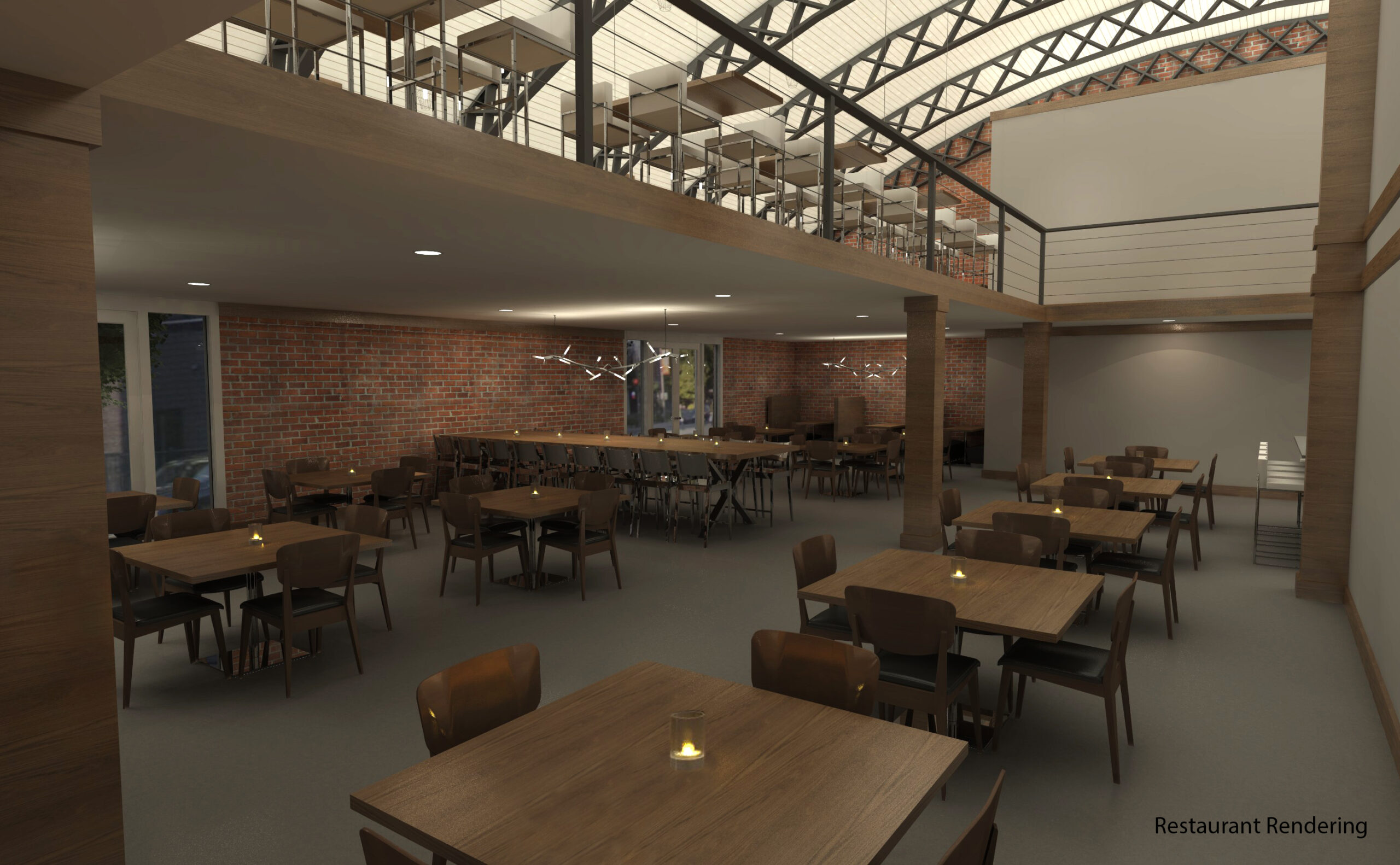 The information above has been obtained from sources believed reliable. While we do not doubt its accuracy we have not verified it and make no guarantee, warranty or representation about it. It is your responsibility to independently confirm its accuracy and completeness.
CJ6DL9M